Increase the impact of your learning programs
Make the Knowledge base accessible to anyone through our affordable and easy to use learning technology.
TriByte's cloud-based learning management system helps government agencies provide learner-centric programs along with skills upgrading and training programs to people living even in the remotest village.
TriByte offers an centralized online learning platform which enables learners to realize their true potential by strengthening their knowledge, skill and professional competencies.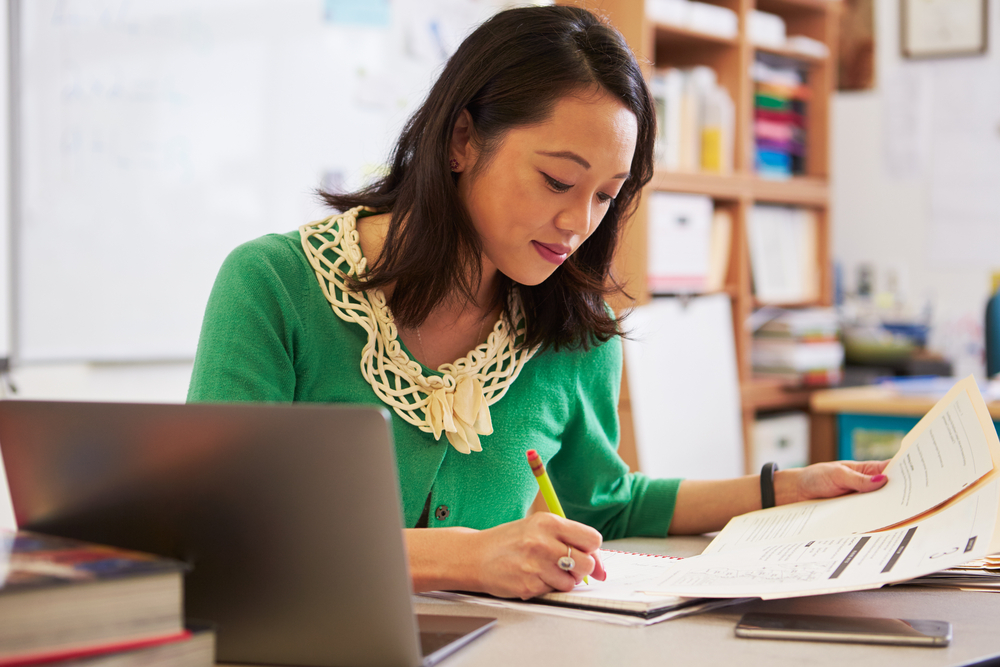 Why use TriByte for Government?
Reach to the most Remote Villages
TriByte helps government agencies strengthen the knowledge development in remote villages, by providing educational resources through online and offline learning platforms.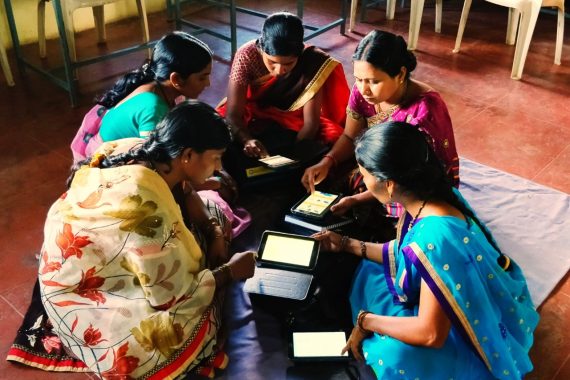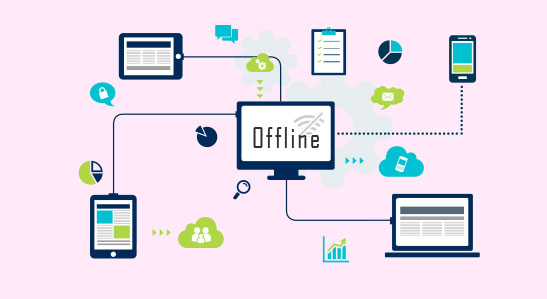 Offline access to course materials, anytime, anywhere.
Highly Customizable Content Distribution Platform
TriByte allows for easy creation of web-based courses which can be customized to suit the need of the hour. Courses can be easily distributed to various channels as well.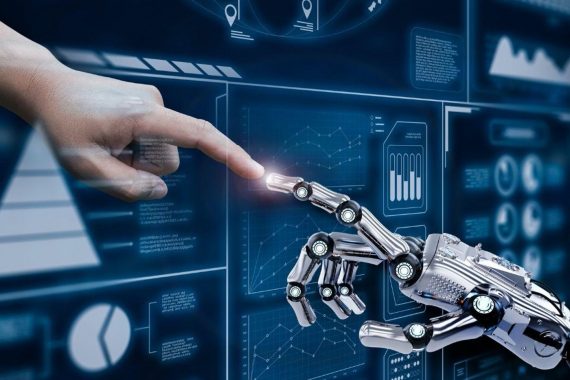 Scalable and Highly Available Platform
TriByte's delivery platform is robust enough to serve the needs of thousands of learners simultaneously.
Data Security and Privacy
TriByte ensures content security and personal/user information security, so that your personal information is safe and cannot be accessed by anyone.