K12 Online Learning Platform
The smart k12 platform for new-gen learning
Why use TriByte for K-12?
Complete integrated learning platform
TriByte for K-12 online learning platform empowers teachers to develop courses that are engaging, online, and easily integrates with existing learning systems, payment gateways, or CRMs without a hassle.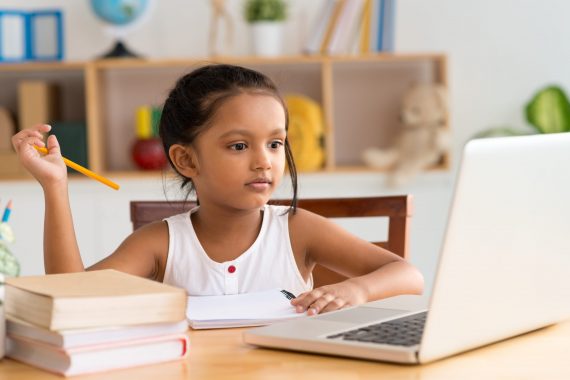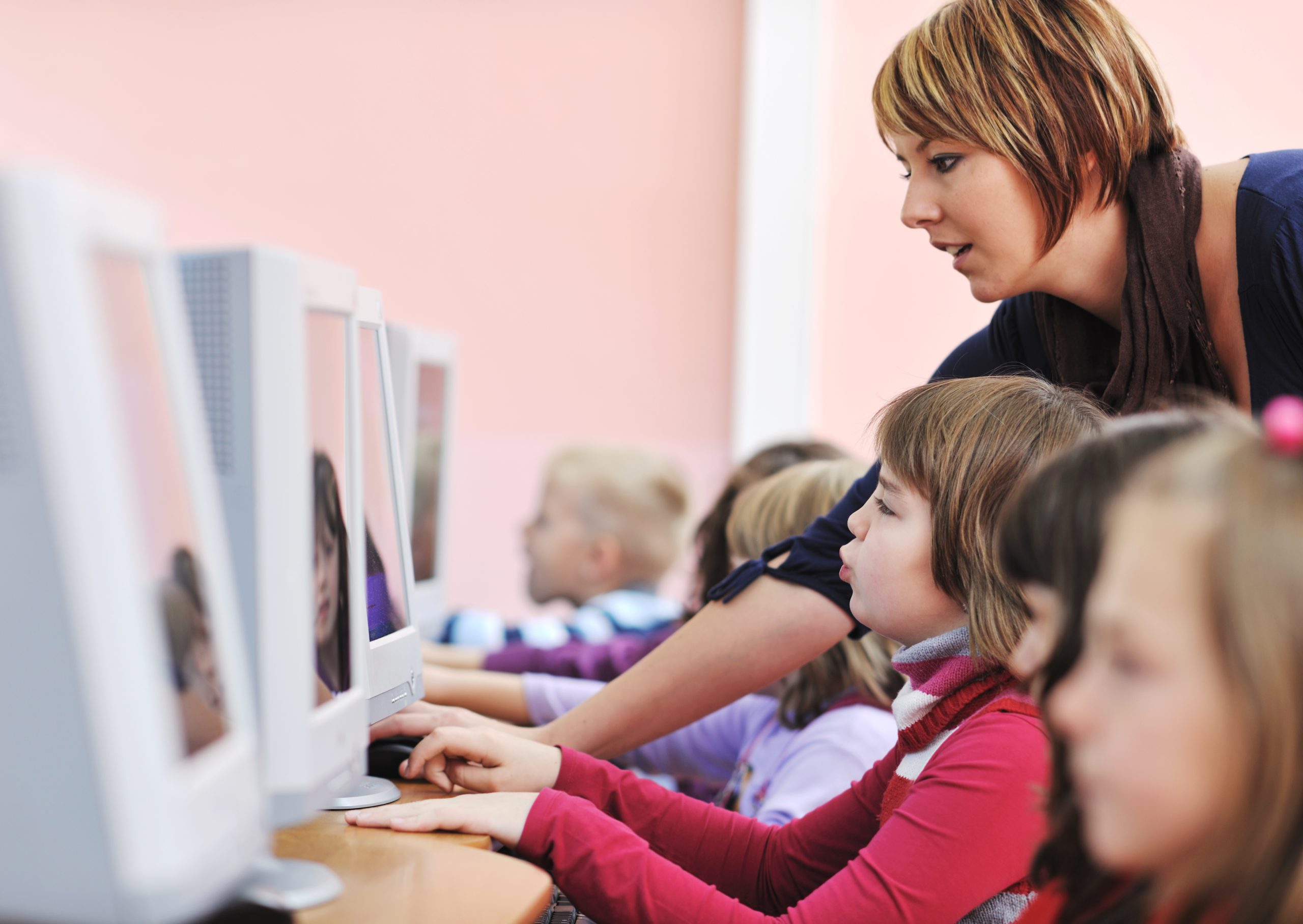 Making learning engaging and fun
Include videos, games and social learning tools into your courses and add a fun element to your teaching sessions.
Content security and personal information is safe and cannot be accessed or stolen easily.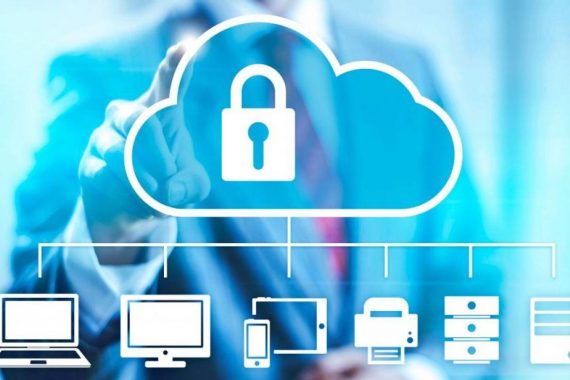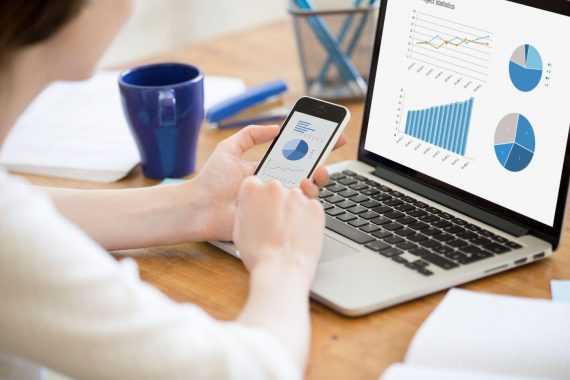 Professional development for Teachers
With multi-media enablement, dashboards, analytics, and more, teachers equip themselves with new-gen learning platforms.
Supported Learning-Teaching Style